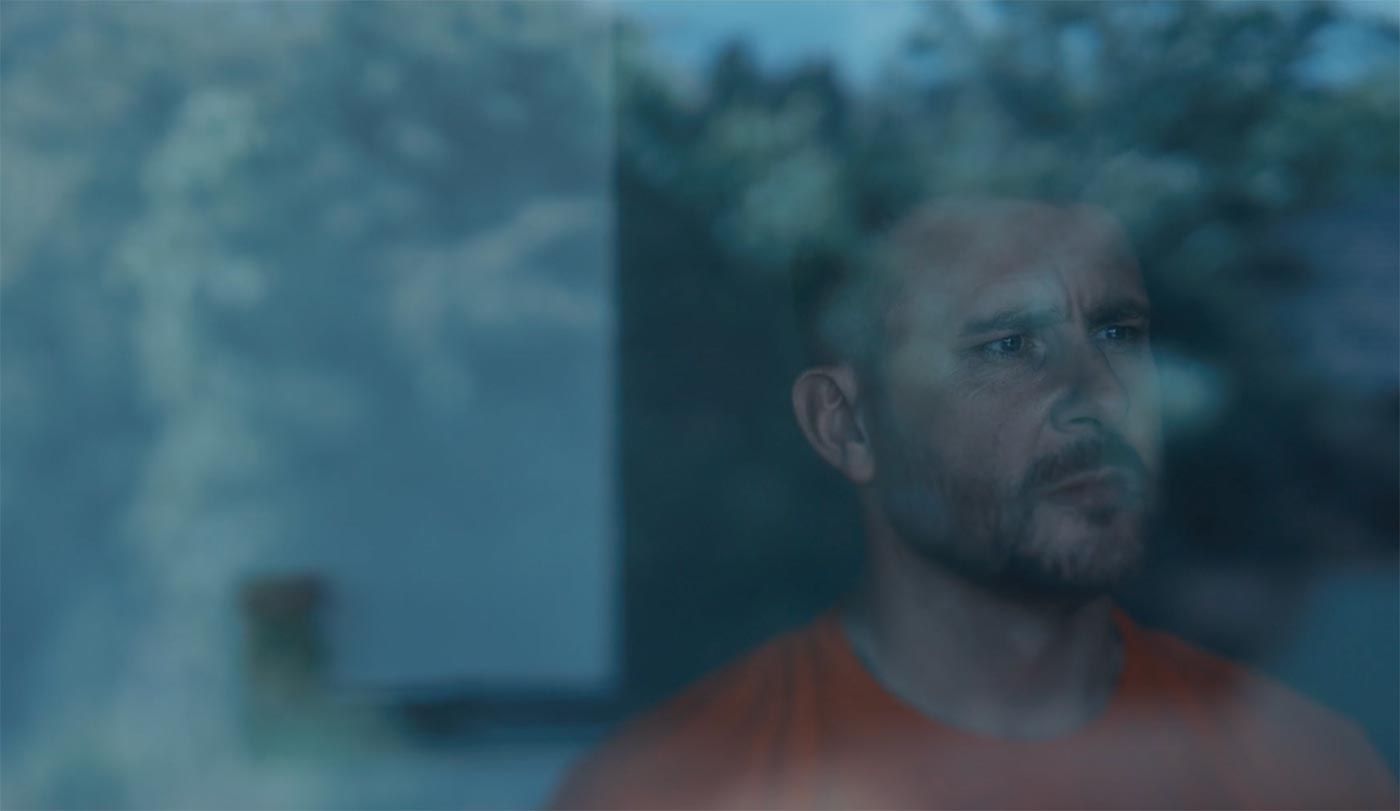 Events
How sporting heroes are made
AG and the OppO Foundation's film shows Stuart Robinson's journey from military veteran to Paralympic gold
Directed by Liam St Pierre
SOME are born great, some achieve greatness, and some have greatness thrust upon them. William Shakespeare could have been writing his famous quote about Stuart Robinson MBE. Stuart is the former RAF Regiment Gunner who lost both legs whilst serving in Afghanistan when he was injured by an IED (Improvised Explosive Device).
He was introduced to wheelchair rugby in 2014 during rehabilitation and then tried out for the London Invictus Games, where he won a gold medal. It was the start of his second act in life, as an elite sportsman. Stuart was selected to join the ParalympicsGB team for the Rio 2016 Games. By the 2021 Tokyo Paralympics the RAF veteran and the team won gold, with Stuart scoring 14 tries in the final. At the end of 2021 he was awarded an MBE.
Over several months in 2022 he allowed the cameras into his training for a film specially produced for the OppO Foundation supported by Ambassadeurs Group. The aim was to highlight how sport plays a role in recovery. It was filmed by director Liam St Pierre to celebrate a special event hosted by AG in support of the OppO Foundation, which aims to help military veterans. Three military veterans who are currently using sport for recovery were presented with wheelchairs – donated by AG – to help them train better but also to help change their daily lives for the better.
As Stuart explains: 'Sometimes veterans, when they leave service, become a little bit lost and try to find their way again. Having the OppO Foundation helps to instil in them the values of being part of a family and that they are joining a bigger organisation that can help them. It takes you back to your military days, but it helps you move forward with the rest of your life.'
For more information on the OppO Foundation https://www.theoppofoundation.com