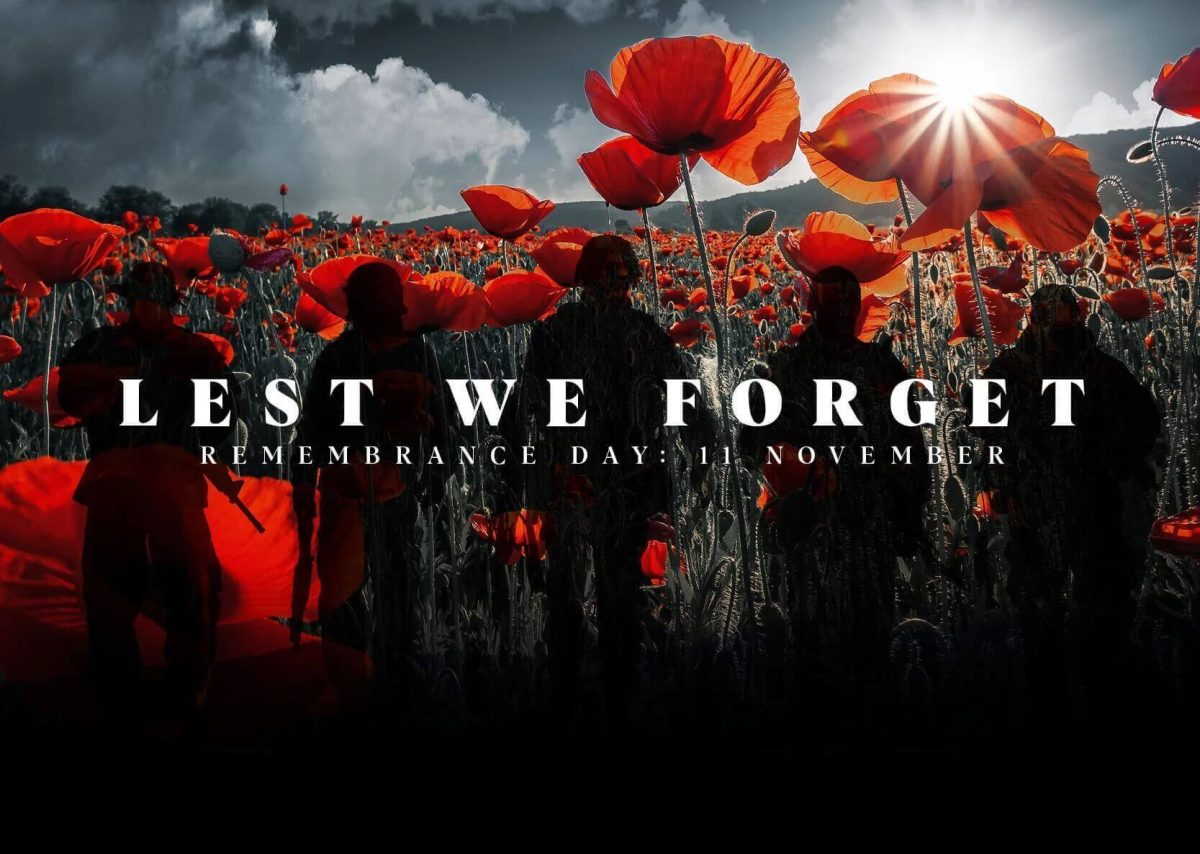 News
Remembrance Day 2022
11th November 2022
Honouring our military heroes, past and present
Ambassadeurs Group is proud of its association with military people and charities. Earlier this year AG partnered with the Oppo Foundation to donate five specially adapted wheelchairs to military veterans to enable them to pursue their sporting dreams.
As we mark Armistice Day with a two-minute silence on the 11th hour of the 11th day of the 11th month – the anniversary of the signing of the agreement that marked the end of the First World War in 1918 – our thoughts are with all those who have served and made sacrifices for their country.
Remembrance Sunday events will be marked nationally on 13th November with the wreath laying at the Cenotaph in Whitehall. The Royal British Legion, which adopted the poppy as a symbol, will also hold an annual Festival of Remembrance at the Royal Albert Hall to honour those who served for Britain and the Commonwealth.