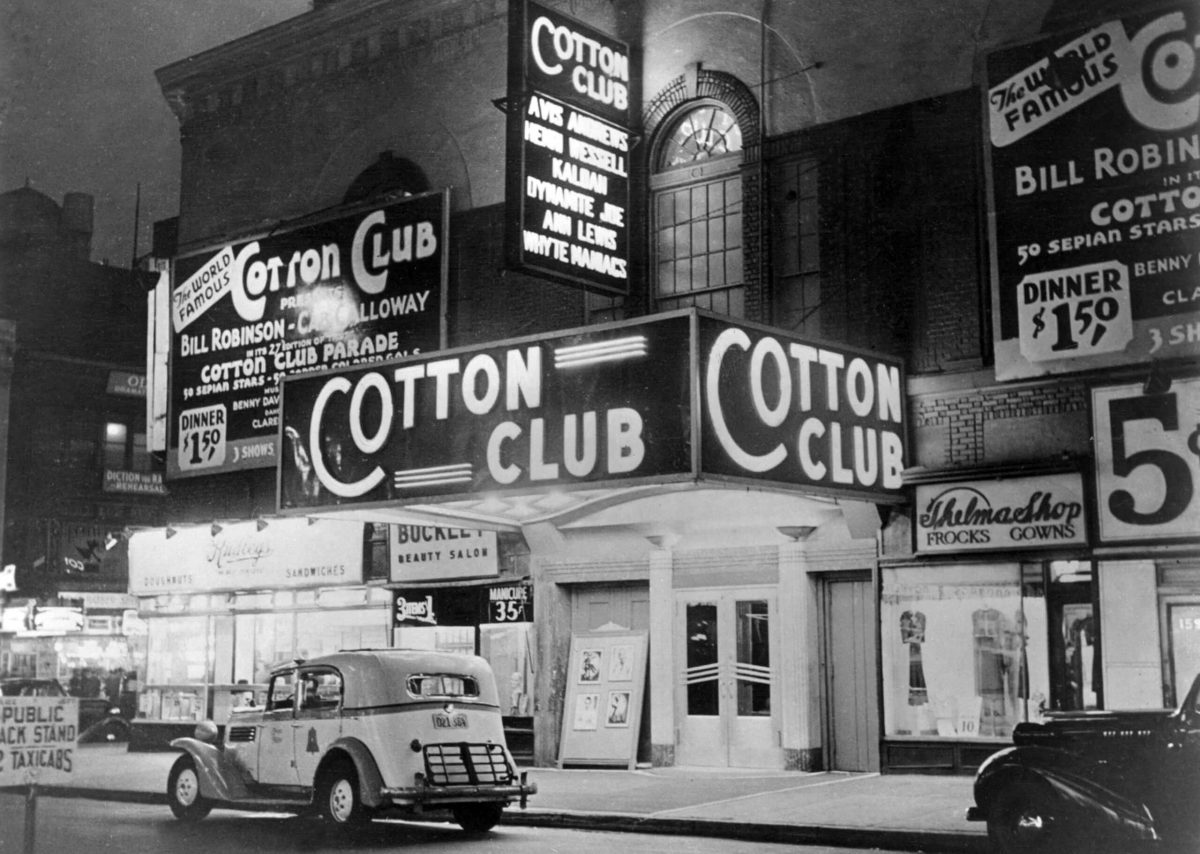 Future
Time for change: action not words
31st October 2022
Celebrating Black History Month in Mayfair
It is 35 years since Black History Month was first celebrated in London. Since 1987, it has grown to a month-long series of national events, and with it has come a shift from Black American history to focus on Black British history and the key figures from this country.
The 2022 October campaign is shaped around the theme of 'Time for change: actions not words'. The idea that lies behind this is that black people are often given the double burden of experiencing racism and discrimination, and then being expected to fix it. With a focus on action not words, the aim is for people to come together and make a lasting change for the better.
Ambassadeurs Group's (AG) home is in London's exclusive Mayfair, not usually associated with an African or Caribbean influence. But dig a little deeper and there is a rich history. From black owned businesses and the high society in the 1940s, through to Nigerian composers and Caribbean band leaders who have influenced and shaped the nightlife visitors and residents enjoy today.
Black History Walks offers an interactive walking tour that uncovers some of the Mayfair secrets. It is a chance to understand some of the history of the area that might otherwise not be heard. The next walk is in November 2022, but they run regularly throughout the year and are a good way to discover things you never knew about London's past.
Walks take place throughout the year. The next Harlem in Mayfair, Black History Walk Takes place on Sunday November 6th 2022. Check the Black History Walks website www.blackhistorywalks.co.uk or search Black History Walks on Eventbrite for details of this and future walks.