Future
AG donates £10,000 to support safer gambling
Leading the industry to promote and support safer gambling.
Ambassadeurs Group, which encompasses Les Ambassadeurs Club, and Les A Online has donated £10,000 to the Consumer Protection Zone (CPZ) at ICE London. AG believe that in-person and online gambling providers in the UK should be actively promoting and supporting safer gambling for their users.
The donation underlines the importance of the CPZ, which focuses on promoting and supporting safer gambling.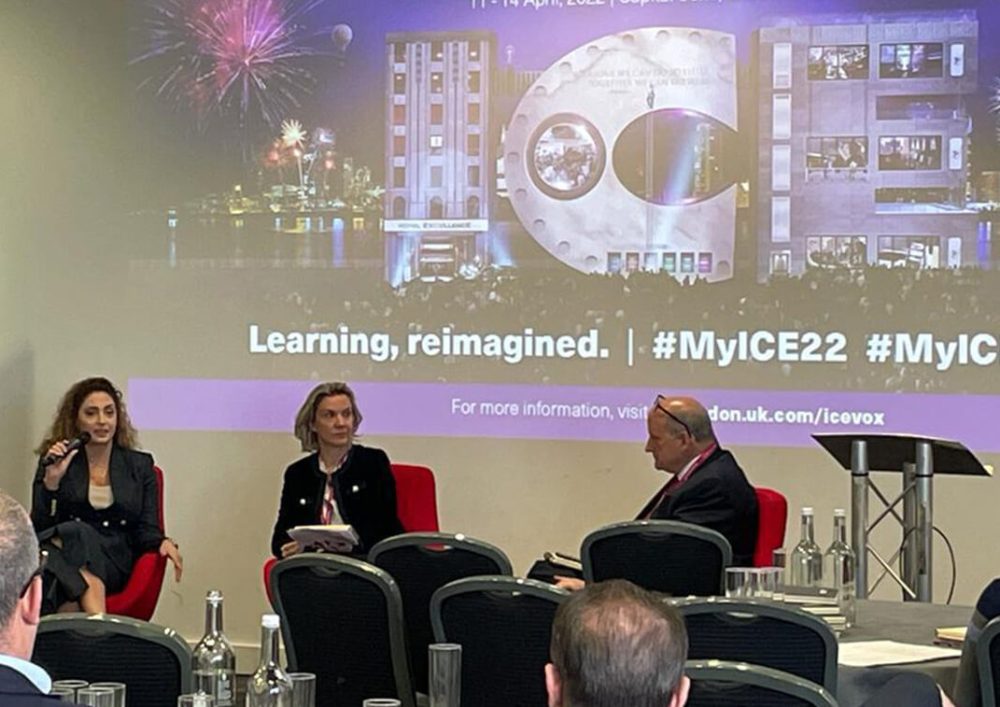 It also underlines the importance of safer gambling to Ambassadeurs Group. Tracy Damestani, Chief Corporate Affairs Officer, said: 'We fully support ICE London's promotion of the Consumer Protection Zone and are especially pleased to see that this important feature is recognised as an integral part of the gambling industry.'
The contribution increases the fund organised by Clarion Gaming to £46,000 – all raised by the industry, and donated at ICE. The money was split between the Responsible Gaming Council and Gamcare, which each received £20,000, and Better Change, the social impact organisation, which received £6,000.
'We applaud Clarion and our peers who embrace the Zone and, importantly, those who work alongside safer gambling providers,' said Damestani. 'It's more than just a shop window for safer gambling; it provides an opportunity for industry professionals to network and learn from each other, and in the process contribute to the creation of a safe and sustainable industry.'
Ambassadeurs Group was the first operator to formally announce that it is committing 1% of its Gross Gambling Yield (GGY) to Research Education and Treatment (RET). Under this commitment, which began at the start of 2022, GambleAware become the sole beneficiary for 2022. 'Our commitment to increase our RET ten-fold is in addition to other significant contributions to safer gambling agencies, as well as other non-gambling related good causes,' explained Damestani.
This industry leading action has been widely praised. Ewa Bakun, Clarion Gaming's Director of Industry Insight and Engagement said: 'Les Ambassadeurs has shown fantastic leadership by committing 1% of its GGY to Research Education and Treatment. Ambassadeurs Group's generous support of the Consumer Protection Zone is further evidence of how safer gambling is embedded in its DNA and the importance it attributes to achieving the highest safer gambling standards. We are extremely grateful for their unstinting support of the safer gambling philosophy."
* ICE London brings together gaming professionals from all sectors of the global industry. The three-day event is the world's most influential for the international b2b gambling industry. The April 12-14 2022 event at London's ExCel showcased the latest developments in consumer protection. It featured a Responsible Gambling Masterclass, as part of ICE VOX, as well as opportunities for industry professionals to learn from experts and discuss consumer protection, sustainability, and industry reputation.
Pictures in this article show some of the Les Ambassadeurs' team at the event, including Nisrine Mignon (main image).