News
AG raises £500,000 for Safer Gambling
The Group's Safer Gambling Month has resulted in bumper donations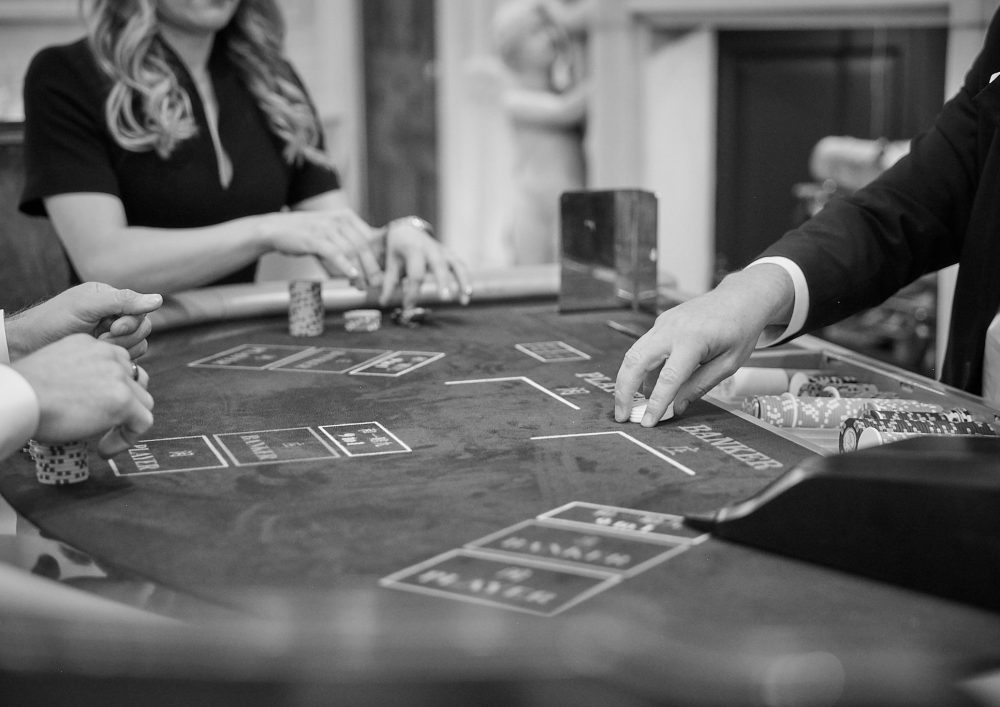 Ambassadeurs Group (AG), which includes Les Ambassaduers Club, underlined its commitment to safer gambling with a month-long awareness and fundraising campaign. The culmination of these efforts was that the Group achieved its safer gambling target of £500,000, donated by members.
This money will go directly to a range of safer gambling charities that the Group supports. These include Better Change, which is about tackling gambling addiction and the connected issues such as homelessness, as well as organisations that provide support and treatment services.
AG's commitment to safer gambling runs deep. Les A club is the only operator that donates 1% of its gross gaming yield (GGY) – that is 10 times more than any other – to harm minimisation, with GambleAware being the beneficiary for 2022.
Although the money is donated by members, it is only through the dedication and enthusiasm of the AG staff – the WorkFamily – that the money can be raised. In recognition of this, each member of staff will receive an award for raising the awareness of safer gambling.