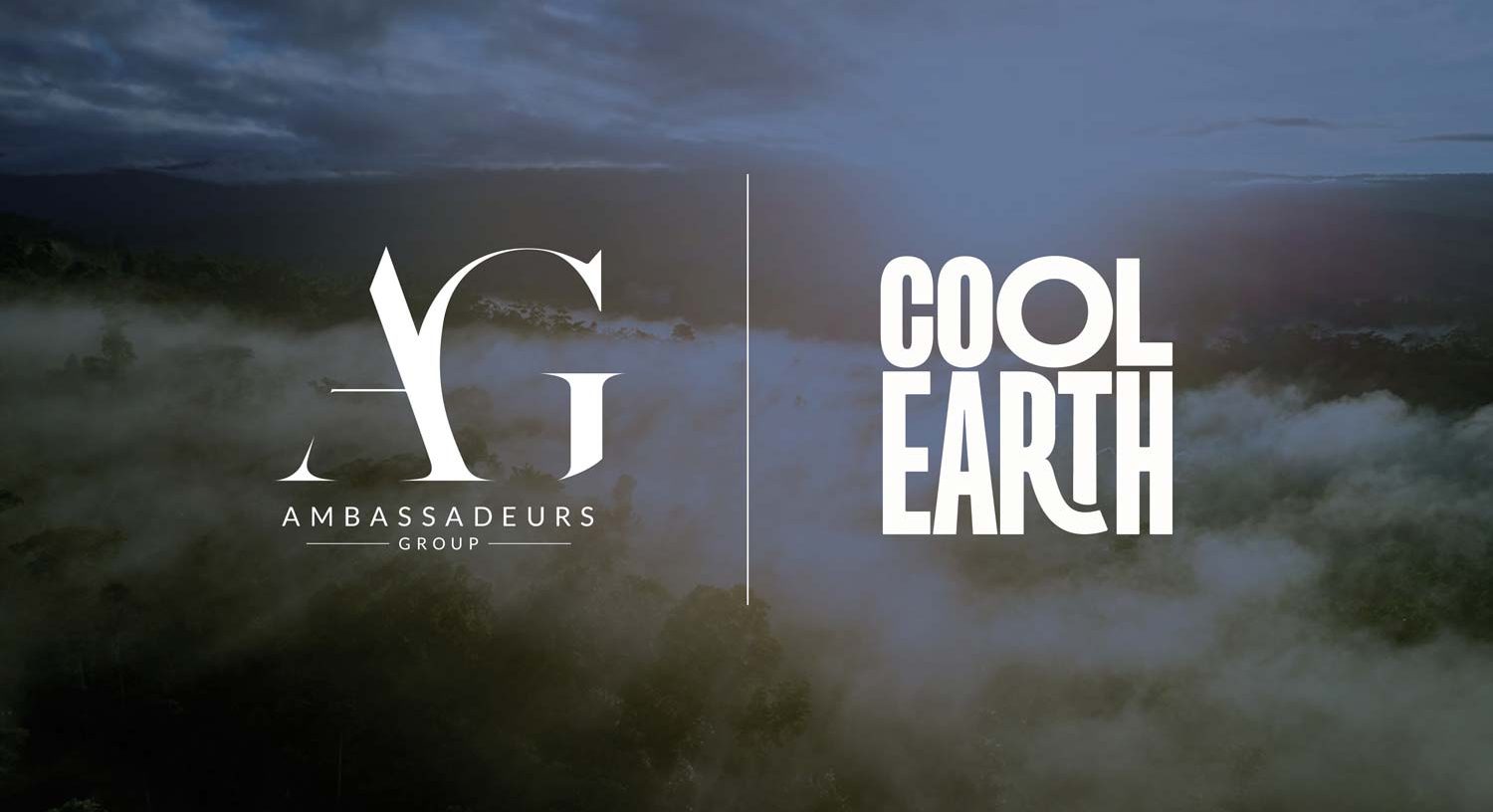 Giving Back
A cool earth for a better world
Ambassadeurs Group announces a £25,000 donation and an alliance with Cool Earth, which helps protect endangered rainforests
Saving the rainforests has long been viewed as nature's best defence against climate change. For the team at Cool Earth this has been their mission since it was created in 2007.
The UK-based non-governmental organisation (NGO) provides grant funding to rainforest communities and other NGOs that work alongside them. By working in this way Cool Earth can better help protect the rainforest and fight the climate crisis.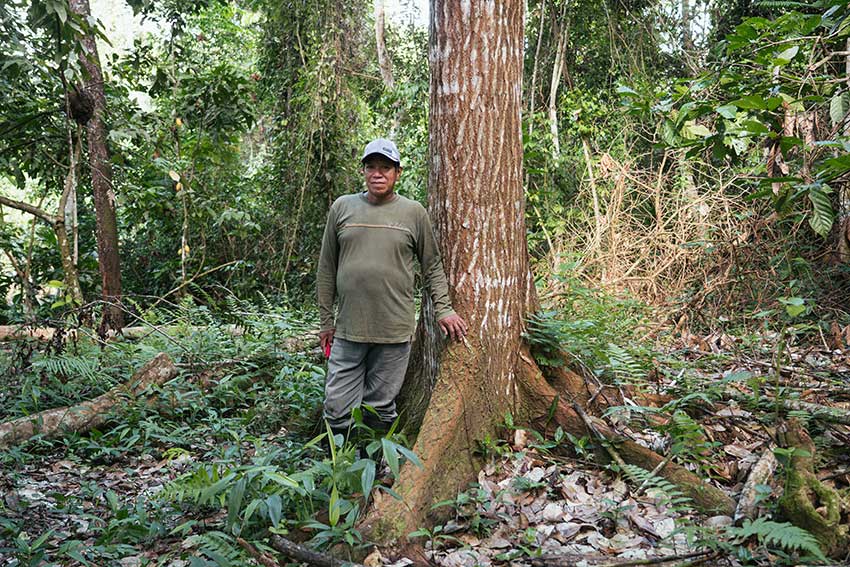 It is an ambition that chimes with the approach Ambassadeurs Group (AG) takes to its corporate philanthropy and community engagement; it believes that helping communities to help themselves is an effective way to support good causes. AG has formed an alliance with Cool Earth which includes a £25,000 donation to support a Cool Earth pilot programme The programme is part of the NGO's overall aim to help show that working with indigenous communities is the most effective way to save their homes; these are the people who have protected the rainforests for thousands of years, simply by living there.
The AG donation will support a cash transfers programmes in Peru. Cool Earth's innovative five-year plan began in 2022 and aims to provide unconditional cash transfers (UCTs) to rainforest villages in the three largest expanses of tropical forest: the Amazon, Congo Basins and New Guinea rainforests. This approach has never been used in a rainforest context to address climate injustices and protect ecosystems, simultaneously.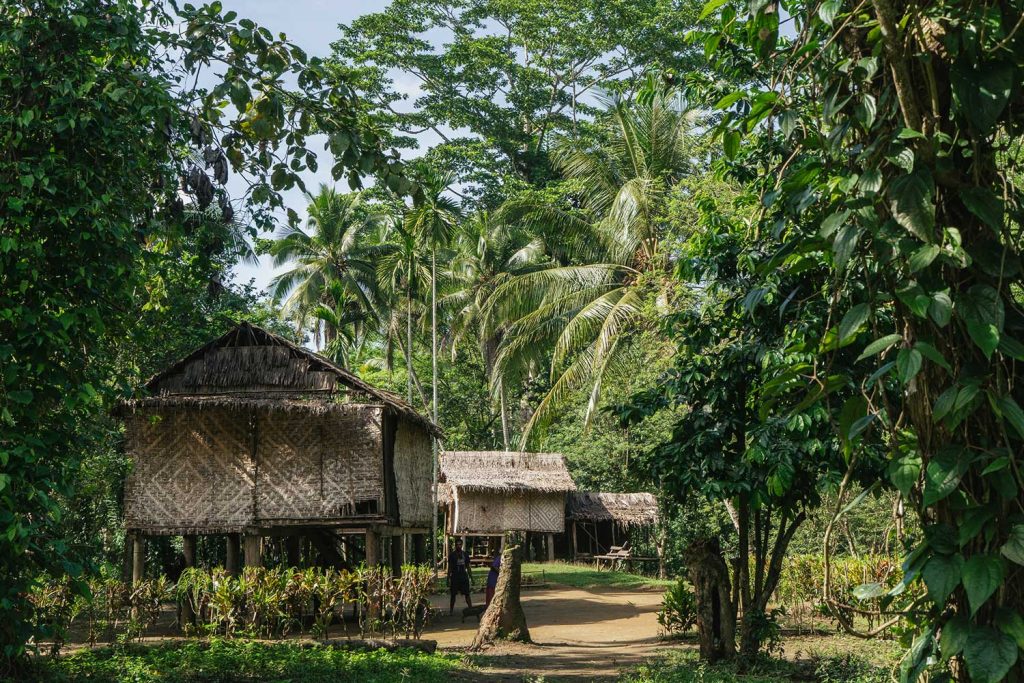 'This is a strategically important alliance for us,' explains Tracy Damestani, AG's Chief Corporate Affairs Officer. 'We want to support charities and good causes that touch and improve all our lives. Through our support for Cool Earth we are helping this important organisation to improve everyone's life.'
Keeping tropical rainforest healthy cools our planet because trees are the most effective carbon-capturing technology we have. Healthy tropical rainforests have the potential to capture over a third of the total CO2 needed to cool the earth by 2030. This is an important date in the global ambition to keep global warming to 1.5°C above industrial levels.
Going forwards AG's travel brands – Essential Experience, Essential Lifestyle, and Essential Travel Management – will be promoting the alliance with Cool Earth. Oliver Stokes, Head of Operations for the Essential brands, says: 'We are proud to have formed an alliance with Cool Earth as part of our responsible travel initiative. Travel is one of the greatest experiences we can be part of, to explore new destinations and experience a new outlook on life. We believe that the privilege of travel comes with the responsibility of having a positive impact. Our aim is to give back to communities and limit our impact on the environment we live in through our charity alliances.'