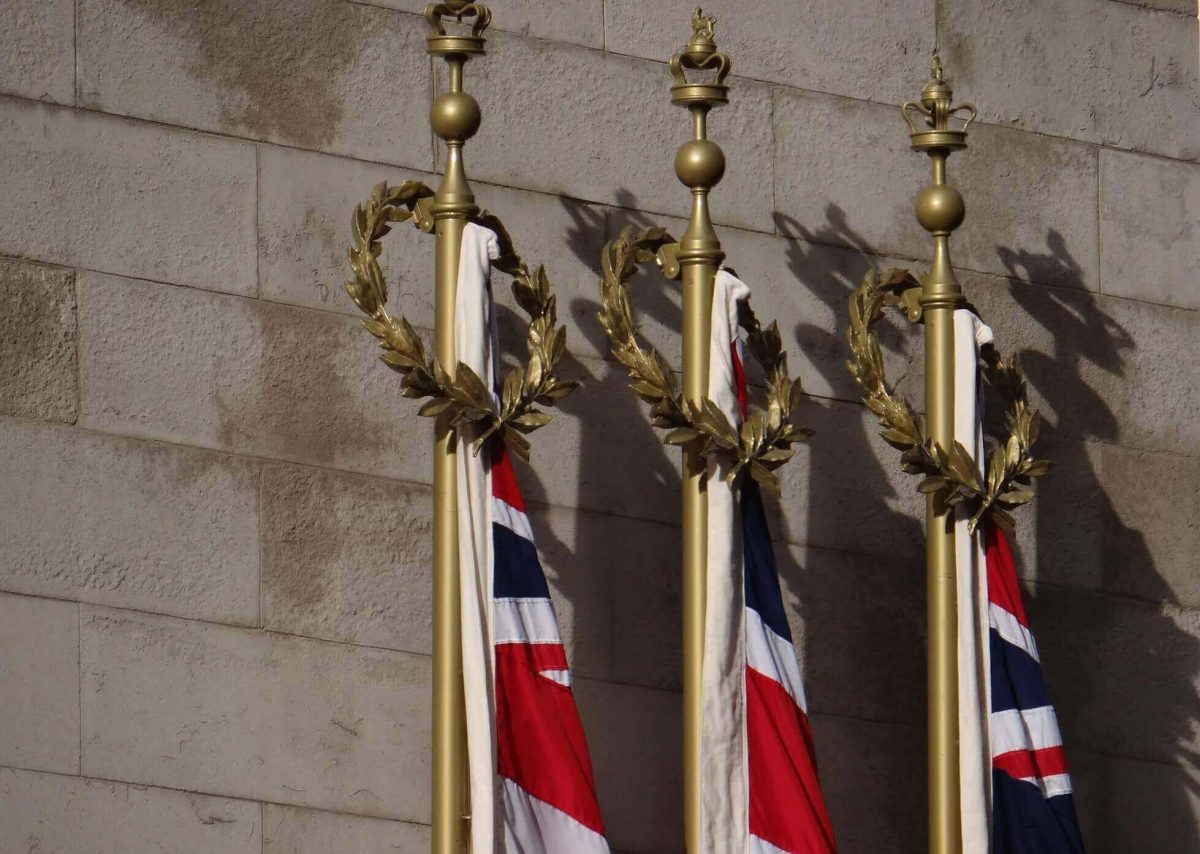 Giving Back
AG donates £10,000 to The Royal British Legion
11th November 2022
Supporting our armed forces community is part of the Group's approach to giving back
Ambassadeurs Group (AG) has donated £10,000 to support the UK's biggest armed forces charity. The donation to The Royal British Legion was timed to mark Armistice Day 2022, and will go directly to help members of the armed forces and their families.
The Royal British Legion supports serving and ex-serving personnel whatever their need might be. It ranges from giving expert advice and guidance, to supporting recovery and rehabilitation, as well as transitioning to civilian life. There are specific areas of help, for example there are dedicated care homes for older veterans, and for younger veterans there is access to specialist financial advice to help claim compensation after an injury. The charity also plays a lobbying role through its research and campaigning, working with politicians to represent the interests of the armed forces community.
According to Kevin McGowen, AG CEO, the donation to The Royal British Legion is part of the Group's strategy that is shaped around giving back to charities and good causes where it can make a tangible difference. 'We are proud to support charities and good causes through our corporate philanthropy,' he says. 'It is especially important that we are able to make a small gesture of support for the armed forces as we mark Armistice Day.'
AG has previously supported the Oppo Foundation, which helps military veterans in the transition back to civilian life. In summer 2022 it donated five specially adapted wheelchairs to veterans to enable them to pursue their sporting dreams.
To donate please visit www.britishlegion.org.uk