Giving Back
AG donates £75,000 for Turkey-Syria earthquake appeal
Donations will help with the humanitarian crisis that is impacting millions who have been left homeless by the disaster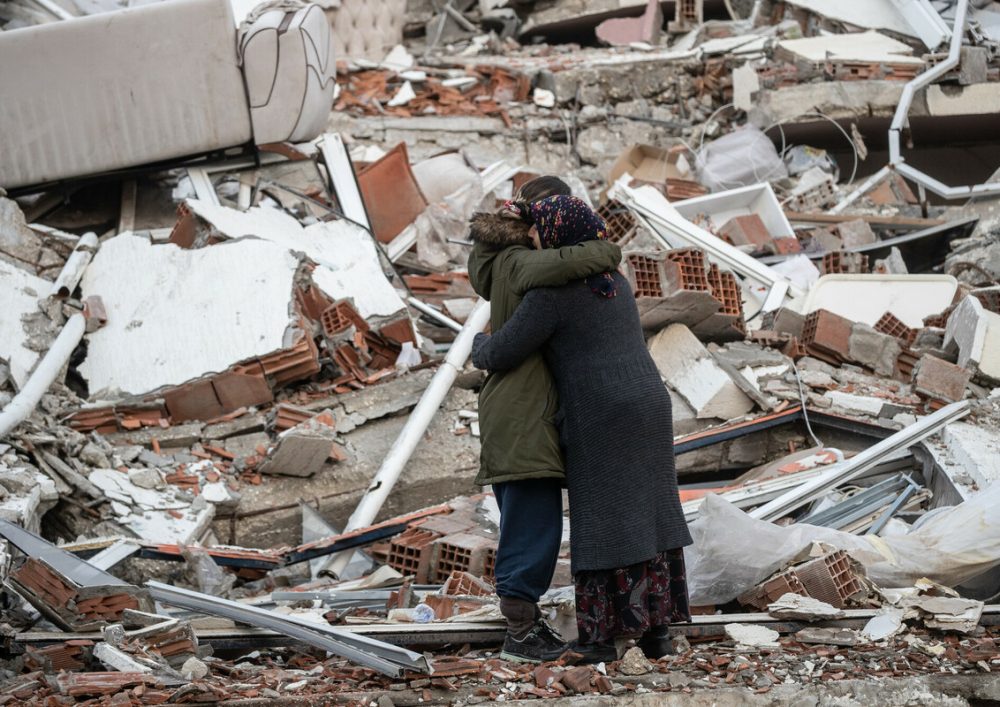 Ambassadeurs Group (AG) has donated £75,000 to help those whose lives have been upended by the earthquakes that have devastated large areas of Turkey and Syria. The money will go to the Disasters Emergency Committee (DEC), which started its appeal soon after the earthquakes struck on Monday 6th February. In under a week the amount raised passed £74m, including £5m from the UK Government.
The death toll in Turkey and Syria is already at 35,000, many more are injured, and hundreds of thousands are homeless. Estimates put the homeless number in Syria alone as high as 5.3 million. Some 17 million people across the region are in urgent need of shelter, food and medical aid. More than a week on from the earthquakes, many people are sleeping out in the open, often in sub-zero conditions.
DEC charities and their local partners are among the first responders to provide urgent help. Money donated goes directly to the point of most need.
£10 could provide blankets to keep two people warm
£25 could provide emergency food for a family for ten days
£50 could provide emergency shelter for two families
Support from DEC charities and their local partners is already being given to people on the ground and includes:
The British Red Cross are working through the Turkish Red Crescent, which is delivering tents, blankets, kitchen sets and food
Care International has been distributing winter clothes, blankets, generators, food and drinking water in Turkey. In Syria it will be using DEC funding to distribute tents, blankets and other essential items provided by the UK Government
Save the Children has been distributing hot meals in Hatay in Turkey, one of the most severely affected areas
The £75,000 raised by AG has come from the generosity of members of Les Ambassadeurs Club. It is a good example of how the Group works to give back through corporate philanthropy. In 2022 it raised £110,000 for the DEC's Ukraine Humanitarian Appeal and the Pakistan Floods Appeal.
To donate: https://donation.dec.org.uk/turkey-syria-earthquake-appeal