News
AG raises £55,000 for Pakistan flood relief
Donations are part of the Group's purpose, which is shaped around giving back and to causes where it can make a tangible difference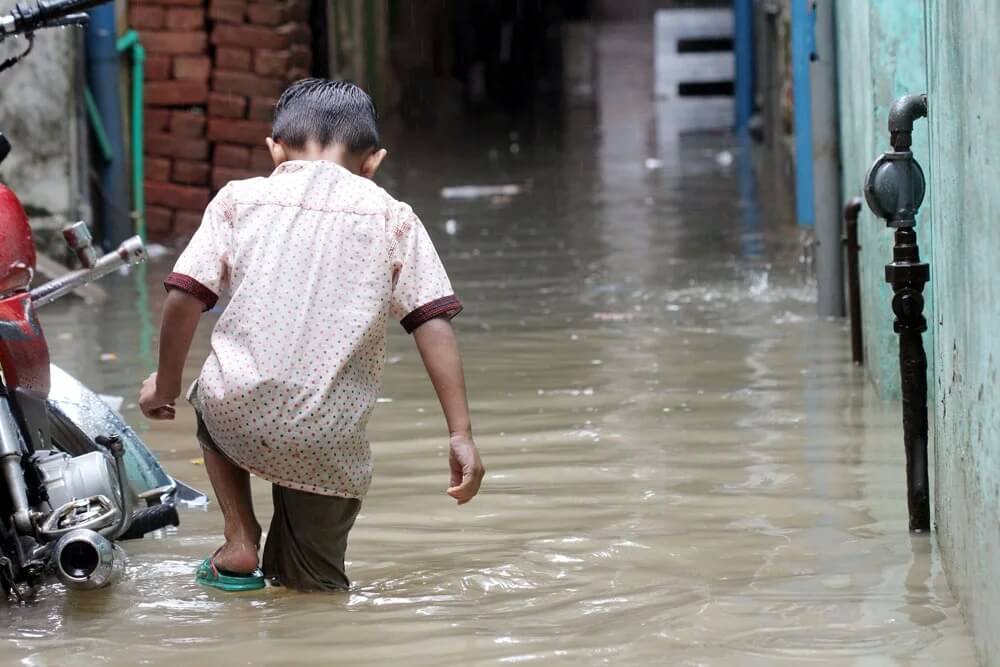 Ambassadeurs Group has raised £55,000 to help those affected by the Pakistan floods. The donation was given to The Disasters Emergency Committee (DEC) Pakistan Floods Appeal earlier this month and will go directly to where it is most needed.
The DEC has mapped out how donations will be targeted to ensure short-term relief to meet basic needs such as food, water and shelter:
£10 could provide essential hygiene supplies for two people
£50 could provide emergency shelter for two families
£100 could provide emergency food for two families for a month
The floods, triggered by monsoon rains in June this year, have been described as a 'climate catastrophe' by the UN Secretary General Antonio Guterres. They have submerged vast areas of the country – an area the size of the UK – and left six million people in need of urgent help. DEC estimates some two million homes have been destroyed or badly damaged as five-times as much rainfall as the 30-year average has fallen in just one season.
The DEC launched its Pakistan Floods Appeal at the start of September and raised £13.5m in just two days. Following the launch of the DEC's appeal the UK government announced it would match pound for pound the first £5m of public donations. AG raised the money during September through the Les Ambassadeurs Club, which encourages those using the casino to donate some of their winnings to good causes.
Raising money for DEC's Pakistan Floods Appeal is a good example of how AG flexes its giving back approach to make sure it goes to where it is most needed. Earlier this year we raised £55,000 for the DEC's Ukraine Humanitarian Appeal. In this instance the DEC and its local partners provide food, water, shelter and medical assistance for the Ukraine.