Giving Back
Celebrating a year of giving back
Ambassadeurs Group marks a year of corporate philanthropy by raising £2m for good causes, but as the Group's Tracy Damestani explains, it is a team effort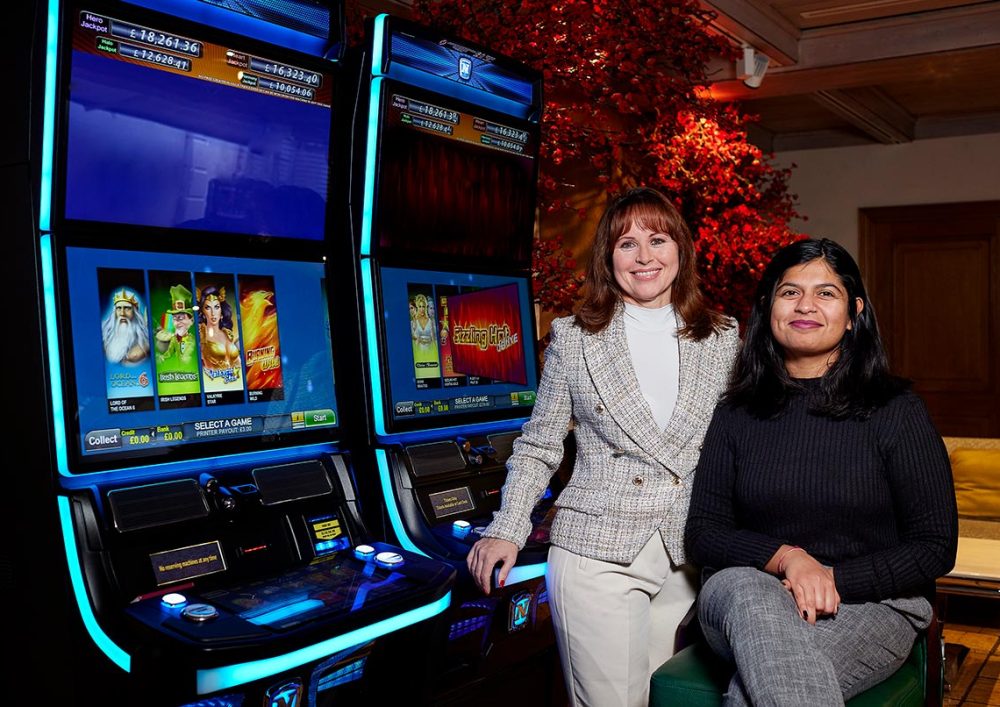 The latest issue of Casino Life showcases the work of Ambassadeurs Group (AG) since it came together in February 2022. It highlights the £2m that has been raised for good causes through a focus on corporate philanthropy, community engagement and giving back.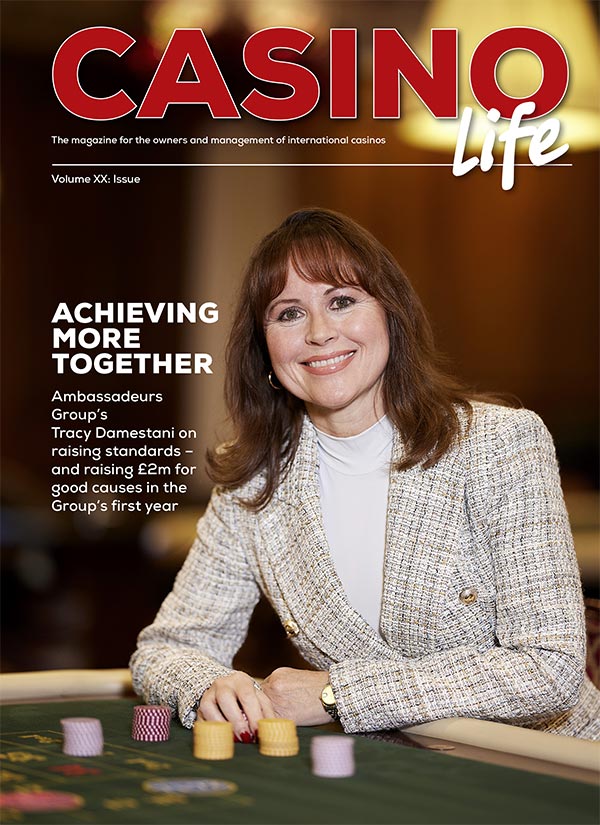 The industry magazine shines a light on the commitment to building better futures for people, planet, members and communities. 'It could not be simply words or unspecified ambitions around charitable giving,' says Tracy Damestani, Head of Corporate Affairs. 'It was about seeing clear objectives, showing that we were delivering on them and then communicating our achievements to stakeholders.'
Key to raising the money was energising the already enthusiastic staff – the WorkFamily. The 300 or so staff are at the heart of the Group's efforts to give back. They get behind fundraising initiatives such as the Summer of Sharing and Safer Gambling Week, which was extended to a month and raised £500,000 which will be donated to research, education and treatment (RET) for gambling related issues.
To read more about AG's corporate philanthropy turn to Casino Life