News
Farewell to the Summer
AG's Summer of Sharing helped staff, members, and the wider community. But giving back is proving to be a sustainable strategy to attract overseas customer back to the casino for future seasons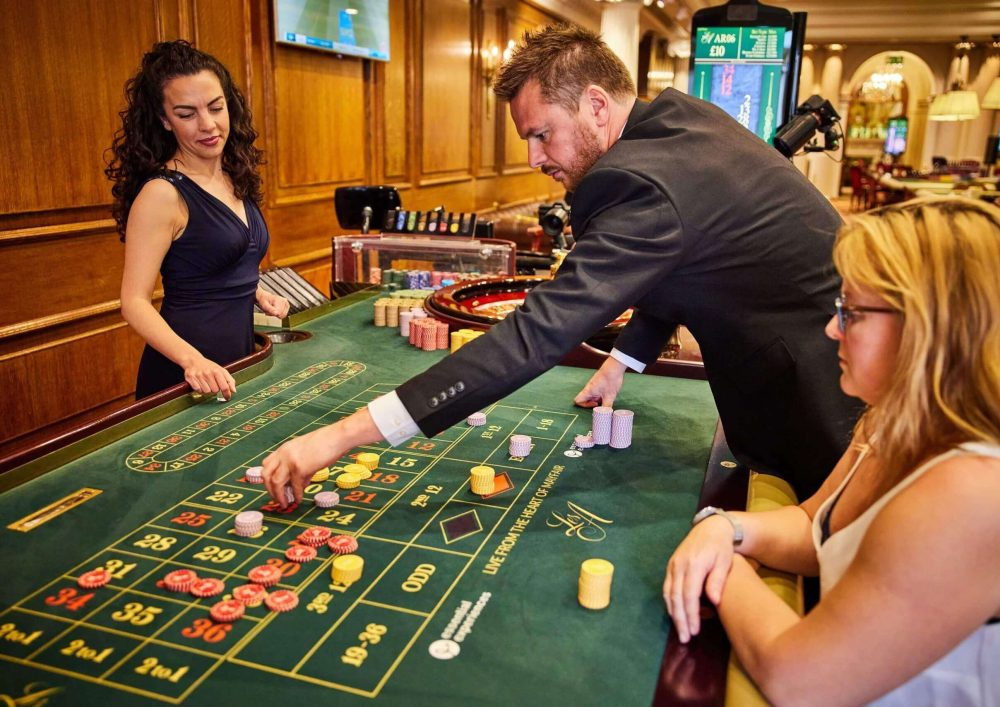 Summer 2022 might be behind us, but its impact is still being felt among the good causes supported by Ambassadeurs Group's Summer of Sharing. Two charities benefited from the money raised during August, as well as the extended AG WorkFamily, and members.
During the month-long spectacular, described by AG CEO Kevin McGowen as 'a win-win for our members, our WorkFamily and society', members contributed in the form of tips and donations – direct giving – and also earned points through spending in Les Ambassaduers Club.
The activities are helping the levelling-up agenda, a central part of the AG strategy that is shaped around giving back. The strategy sets AG apart from other groups that include casinos. Les A welcomes the rising numbers of ultra-high-net-worth visitors who are returning to London from overseas, just over a year since the club reopened in September 2021.
Casinos remain an important driver of growth and spending. The high-end casino industry, which Les A is part of, is a good barometer for visiting and spending patterns in the broader economy.
For more on how AG is supporting staff, members and the local community by giving back, and how the ultra-high-net-worth impact the economy, read the latest issue of Casino Life.
https://issuu.com/peterwhite3/docs/casino_life_issue_153_volume_18/14