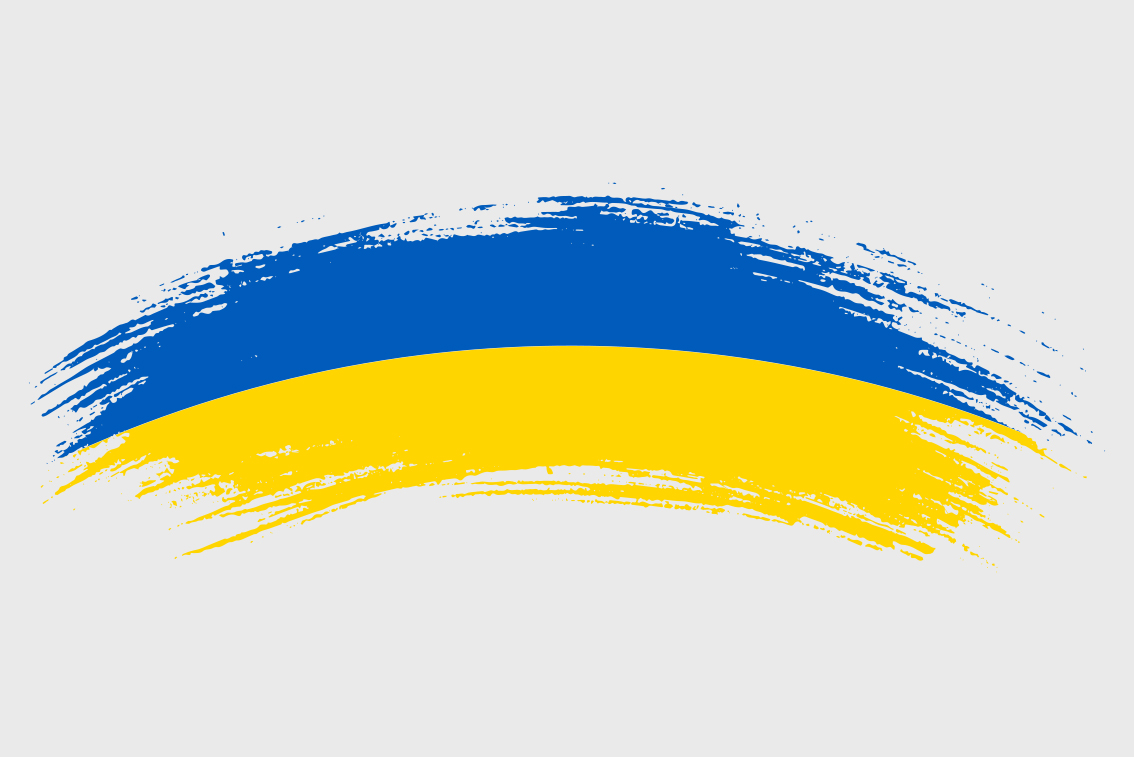 Giving Back
Les Ambassadeurs raises £55,000 for the Ukraine
21st April 2022
Les Ambassadeurs Club members pledged their money, and the Club has donated an additional £11,000 for Ukraine.
The Les Ambassadeurs Club Jackpot Zone has raised more than £50,000 for the Ukraine. The Good Causes Jackpot Zone encourages those using the Casino to donate some of their winnings to good causes.
The Ukraine Humanitarian Appeal, run by the Disasters Emergency Committee, was rolled out in the Club with a call to action for donations. It has quickly raised £44,000 and Les Ambassadeurs has made its own donation, taking the total to £55,000. The Government will match the donations pound for pound, taking the grand total to £110,000.
The ability to donate remains open and Les Ambassadeurs will continue to stand with Ukraine raise money to support the people of Ukraine.