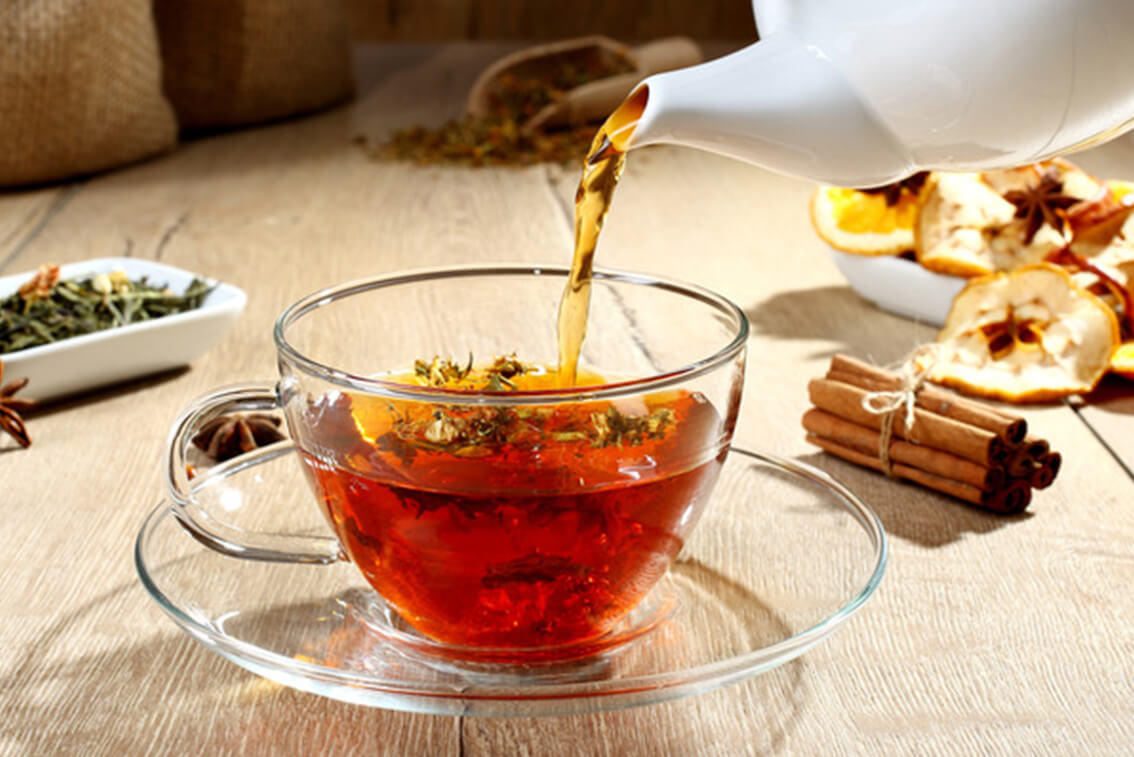 News
Anyone for tea?
14th April 2022
To mark the national day we celebrate all things tea.
Tea and casinos go together a bit like… peaches and cream, bread and butter, and gin & tonic. As we celebrate National Tea Day on April 21, 2022, it is good to remember that White's started out as a teashop before it became associated with the 'gamesters of White's' and known as one of the first gambling houses in the 18th century.
Here are a couple of other facts…
In April 1964 John Lennon was photographed drinking tea in Les Ambassadeurs Club.
National Tea Day The date is Queen Elizabeth's birthday
Tea can be both a drink and a meal
The famous afternoon tea was introduced in the late 1840's by the Duchess of Bedford, Anna Russell, because she had hunger pains between meals
It is the world's second famous drink – after water
Tea was invented in 2737 BC in China
Les Ambassadeurs' Mayfair neighbour Fortnum and Mason began importing tea 1707
There is only one way to stir tea – start from 12 o'clock position and slowly fold the tea with a spoon from 12 to 6, back and forward 2 to 3 times.
Da Hong Pao is the most expensive tea on the planet at around $600,000 per pound. This rare China-based tea is harvested from nearly extinct ancient 'mother trees', which are the oldest trees in the forest. It has a heavily oxidised, smoky mellow flavour.
About 3.8bn cups of tea are consumed globally every day according to Euromonitor.
We look forward to seeing you at 5 Hamilton Place, where you can enjoy a cup of tea…