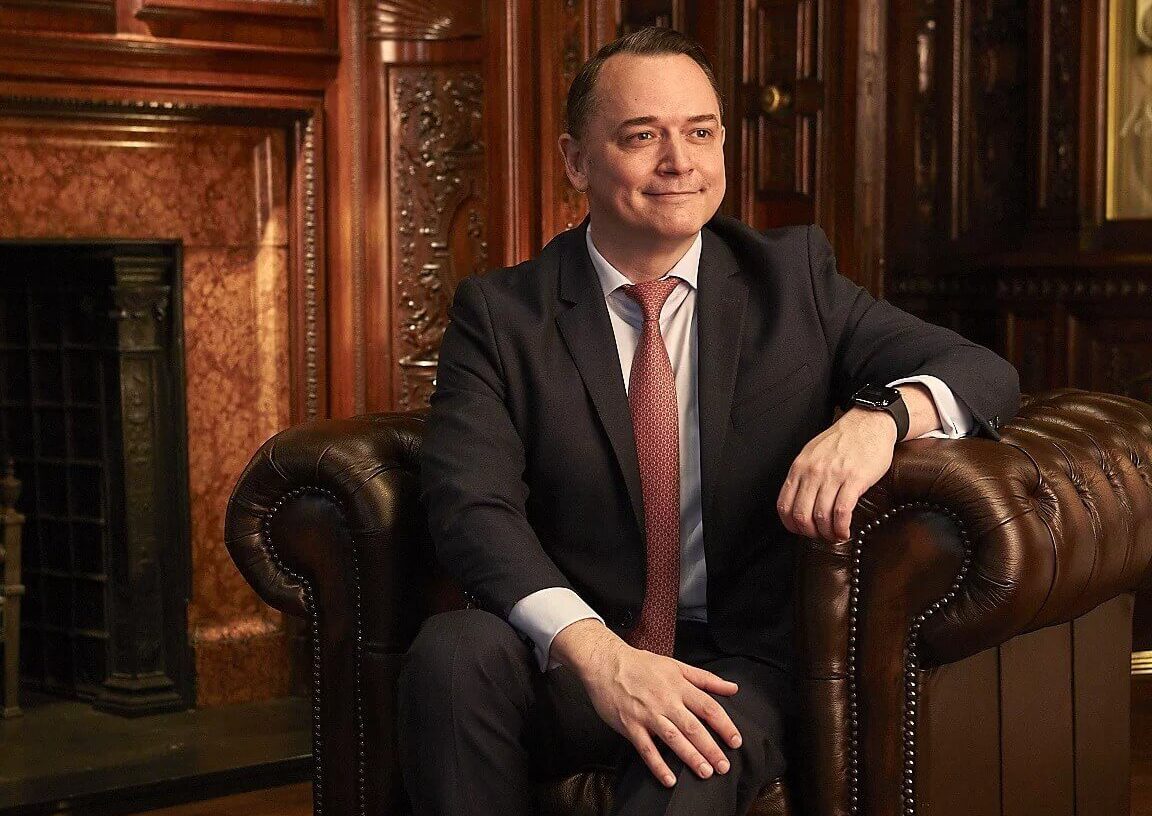 Future
Building Better Futures
1st July 2022
In Conversation with Kevin McGowen, CEO Ambassadeurs Group.
To celebrate the launch of the new Ambassadeurs Group website, Kevin McGowen talks about how AG is building better futures. It is a celebration of innovation, industry disruption, raising industry standards and giving back – all the things that help build better futures for the AG WorkFamily, people, planet, members and communities.
AG includes gaming, e-commerce, hospitality, and events. And Kevin explains how AG's core purpose is shaped around giving back.