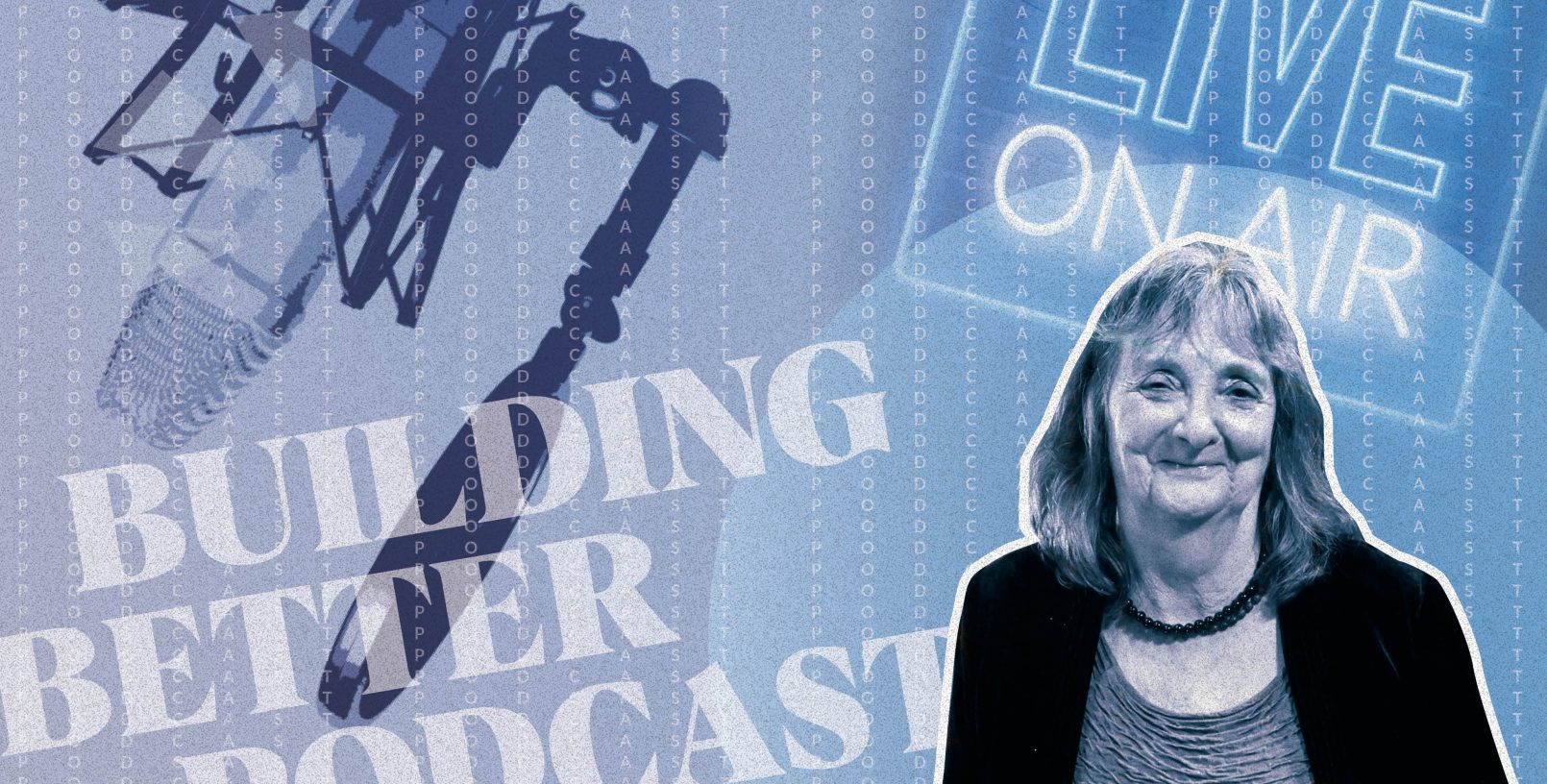 Podcasts
From advertising to advising
20th March 2023
Elaine Smethurst on her career and how she'll help Ambassadeurs Group as it broadens its work with charities and good causes
Elaine Smethurst is well-placed to help Ambassadeurs Group (AG). Her skillset combines advertising and marketing as well as running Gordon Moody, the gambling charity.
In the latest AG podcast she explains how she will work as an adviser to the Group alongside her non-executive role at the Independent Betting Adjudication Service (IBAS). 'I am passionate about helping people engage with the voluntary sector and giving in whichever ways makes best sense for them,' she says.
'I am really looking forward to understanding a lot more than I do today [about AG] and look forward to helping oil the wheels, making the system run smoothly, and that everyone who can be involved gets to be involved at the right level.'
To hear more of Elaine's story listen to the podcast.