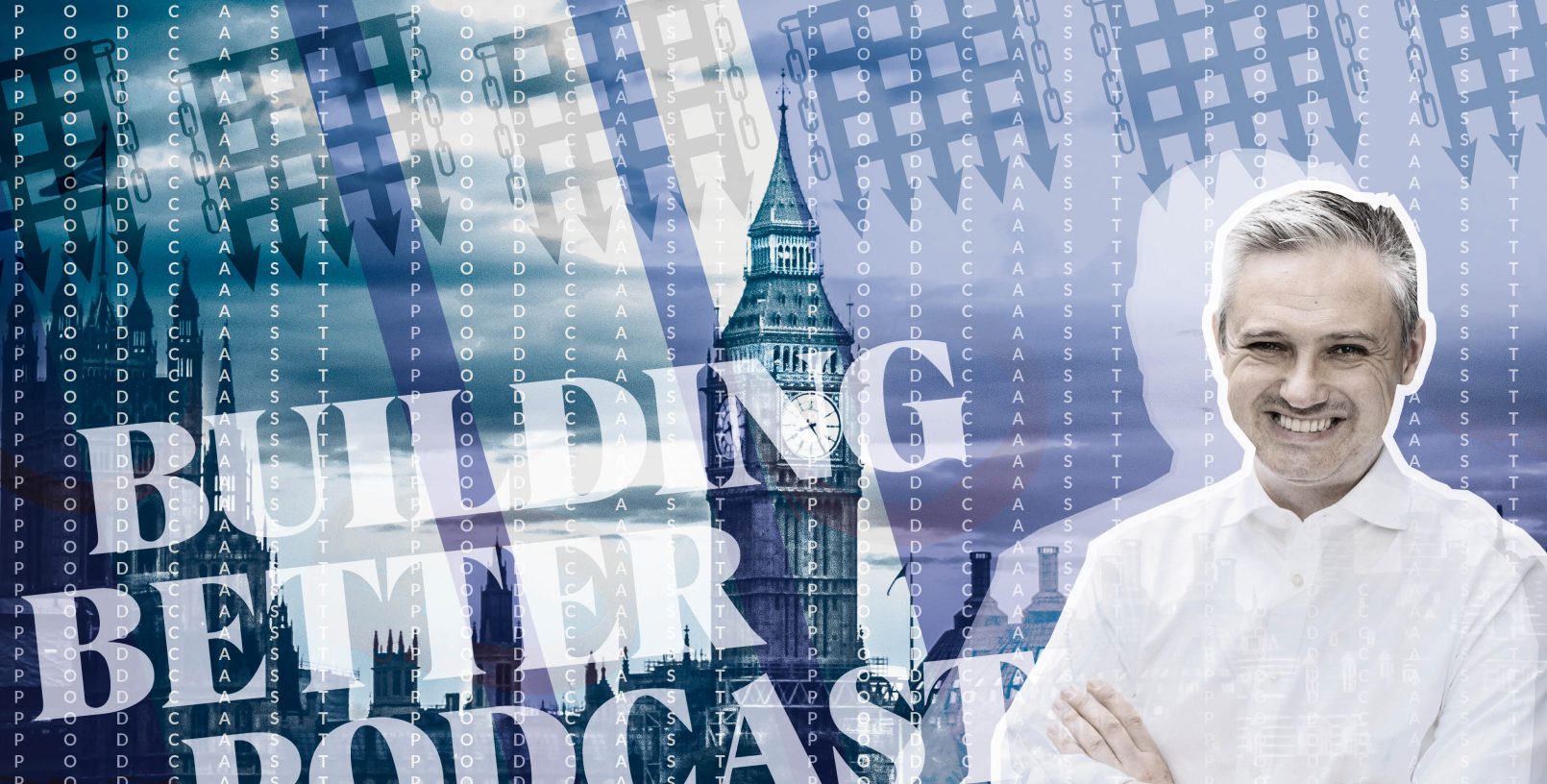 Podcasts
'It is not enough to focus on your bottom line'
4th May 2023
Lord Walney of The Purpose Coalition tells Ambassadeurs Group how a new generation of successful companies are doing more than simply making money
For Lord Walney, better known as the former MP John Woodcock, becoming part of the Levelling Up Goals was an easy decision. He liked and rated Justine Greening who set up The Purpose Coalition, which oversees the Goals, when she left government – even though as a Labour MP they had been on opposing sides of the political spectrum. What united them was a commitment to social mobility.
Now, he tells Ambassadeurs Group (AG) in its latest podcast, this commitment to a wider social good 'is driving the strategy of purpose-led businesses'. It is something he has much experience of as the chair of the business part of The Purpose Coalition. 'You are struck by the fact that the creativity they [the businesses] are bringing about to help customers or colleagues is outstripping conversation that is happing in politics,' he says.
It is change in focus that is sweeping through businesses of all sizes. The reason is simple according to Lord Walney: 'Those companies that focus exclusively on bottom line are likely to be less effective at generating economic value. People want to see there is a wider purpose to what a company is doing.'
AG partnered with The Purpose Coalition in late 2022 to measure and enhance its social impact. For Lord Walney it is a show of intent that helps staff as well as external stakeholders. It is also a chance to share with and learn from other organisations in other sectors. 'As we look at the impact you make as a Group [we will] advise on what others are finding effective in different fields and give you access to wider networks of organisations that are in different sectors but have similar workforce challenges.'
Click to listen to the full podcast.