Luxury
Dr No for a new generation
Les A WorkFamily celebrate the 60 years of the James Bond film franchise in the place where it all began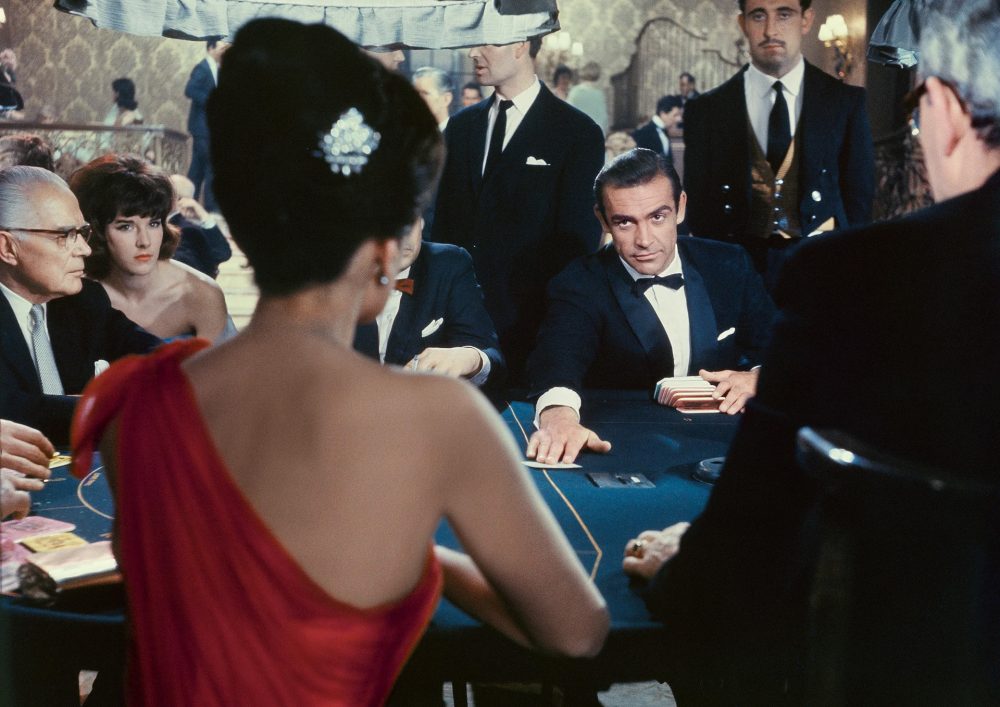 'Bond. James Bond.'  Three short words that launched a cinematic franchise that has stood the test of time. Les Ambassadeurs Club, the iconic members-only Mayfair casino, was the place those words were spoken by a then unknown Sean Connery – and it has long tied the club to the 1962 Dr No film.
To mark the sixtieth anniversary of the franchise – the first screening of Dr No took place on 4th October 1962 and Global James Bond Day is on 5th October – Les A, part of Ambassadeurs Group (AG), is delivering a series of events for members and its WorkFamily. The week ending October 7th will be given over to James Bond themed events that include a raffle where Casino Royale chips will be used. James Bond memorabilia will be scattered throughout the club and Martinis will be served.
In a proper flashback to 60 years ago, the gaming staff in the Les A casino will wear cocktail dresses and tuxedoes during the anniversary week, giving a glimpse of the glamour of a different generation. 
Dr No was beset with challenges before and during filming. There were five different scripts – all of them so bad the director, Terence Young, reportedly had to lock himself in London's Dorchester Hotel to re-write the whole lot in just ten days. A succession of directors had already turned down the chance to work on the film. And there were disagreements over who should play the hero. When they finally settled on Sean Connery, he was paid an up-front fee of £25,000.
The ties that bind Les A to the Bond franchise are strong. Just a year ago Alexander Armstrong, presenter of the BBC One quiz Pointless and a Classic FM presenter, marked the opening of the most recent James Bond film, No Time To Die, with a charity event at 6 Hamilton Place, part of AG. Read more about the event here.