Luxury
The name is Armstrong, Alexander Armstrong…
The television star is one of many connections Ambassadeurs Group has to James Bond. As we prepare to celebrate 60 years of the 007 film franchise – that started with Dr No – we are looking into our own archives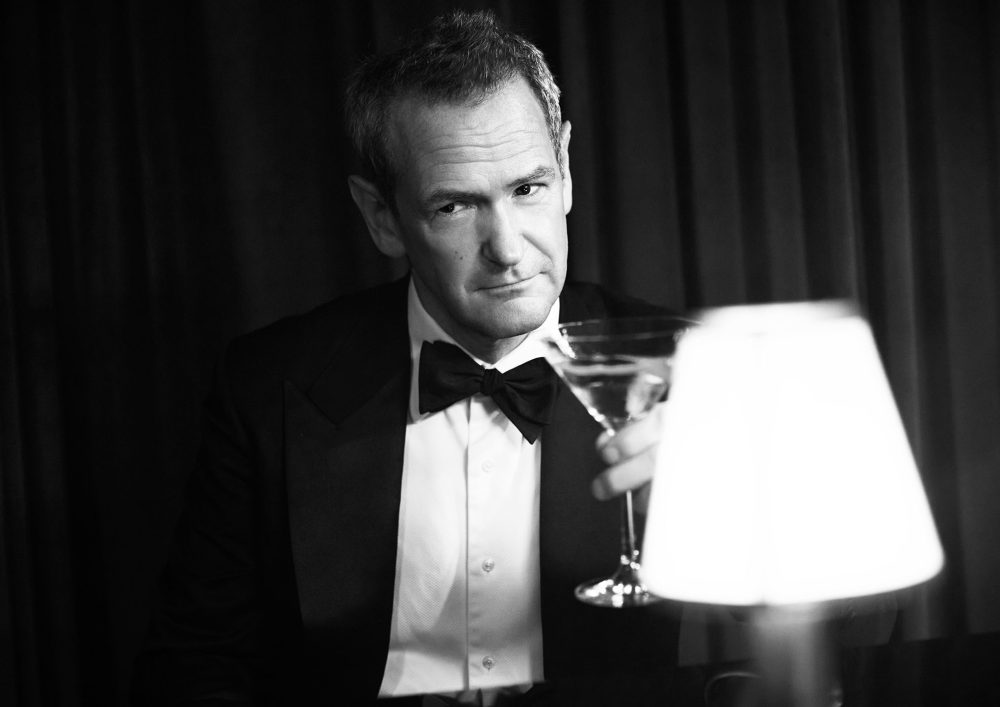 FOR generations, Les Ambassadeurs Club has been synonymous with the James Bond films. It was in the Les A casino that Sean Connery slipped into cinematic history in the first film – 1962s Dr No – with the words 'Bond, James Bond'.
Since then, movie aficionados and gaming enthusiasts alike have talked about the connection between Les A and James Bond. As the countdown nears to the 60th anniversary of the franchise in October – the screening of Dr No on October 4th and the Global James Bond Day on October 5th – Ambassadeurs Group is looking at its archives to find those fabulous Bond moments.
In late 2021, Alexander Armstrong, the presenter of the BBC One quiz Pointless and a Classic FM presenter, set about raising money for Global's Make Some Noise. The Classic FM charity improves the lives of disadvantaged people by supporting small and local charities across the UK. Alexander put on his other hat – as a number-one selling classical singer – to raise money by singing 24 concerts in just 24-hours. Concert number 14 was held at 6 Hamilton Place as part of Ambassadeurs Group's aim to raise standards and support charitable causes.
To mark the sixtieth anniversary of the franchise, Les A, part of Ambassadeurs Group (AG), is delivering a series of events for members and its WorkFamily. Read all about the upcoming event here.
The night coincided with the cinema release of No Time To Die and was themed around James Bond. Alexander turned up in a tuxedo – but proved that not all heroes carry Walther PPKs and drive an Aston Martin DB5. He not only set the world record for the most concerts performed in 24-hours, but with the support of AG raised over £100,000 for the charity.
It's not the first time Alexander has had a brush with James Bond. As the voice of the rebooted CBBC's Danger Mouse – an animated spoof of James Bond, played by an eye-patch wearing secret-agent mouse – Alexander is used to playing 007. 'Danger Mouse is a kind of James Bond,' he said. 'He's sort of Batman with the car. But most definitely the nearest I'll ever get to Bond. I've just about given up my white-knuckle grip on the possibility of playing Bond.'