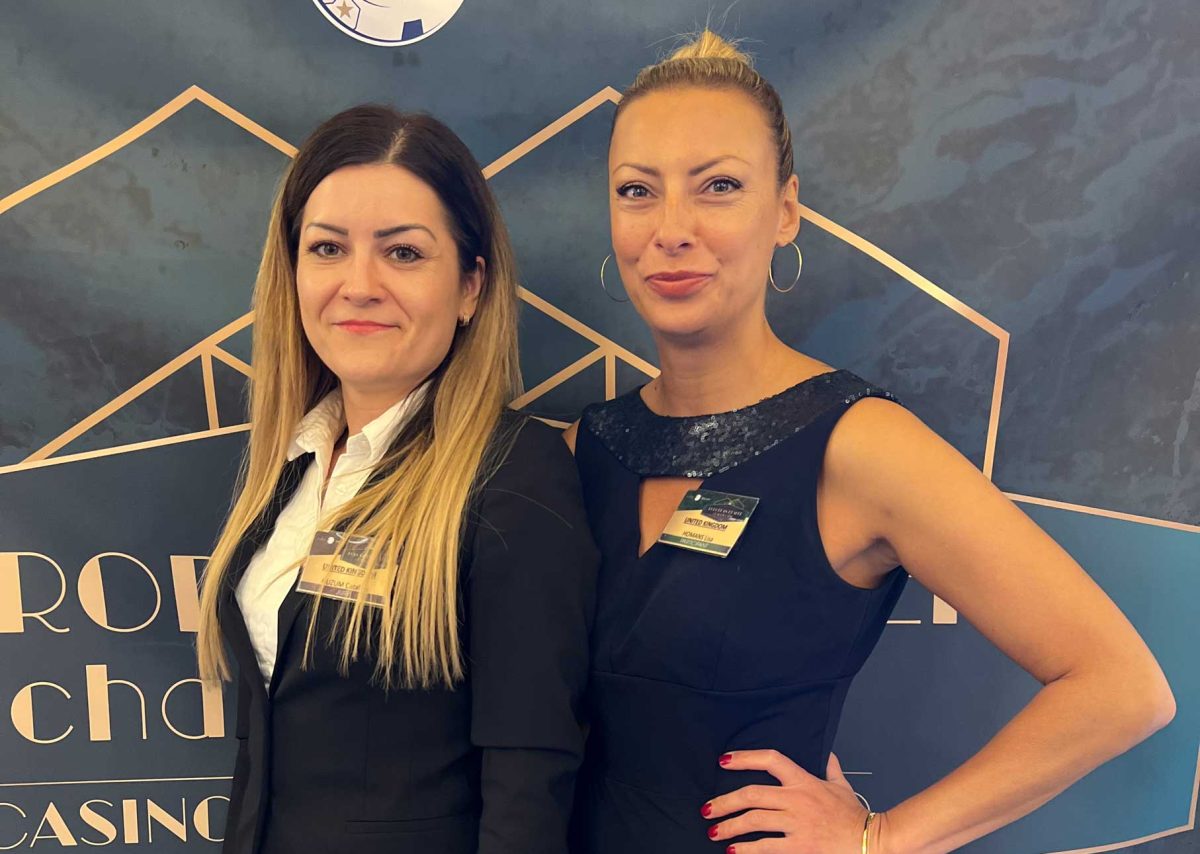 Gaming
The return of the EDC
8th June 2022
The European Dealer Championship returned after a two-year absence. It celebrates the best of the best croupiers
AFTER a two-year gap, the European Dealer Championship (EDC) returned in Spring 2022. The three-day competition took place at Casino de Monte-Carlo in Monaco, and included Lisa Homans who was competing for Les Ambassadeurs Club.
Over two days of competition some 40 participants, from 23 European countries showed off their dealing skills at the longest-running competition of its kind in Europe. Croupiers are chosen at the national level to compete in a knock-out tournament that involves a combination of technical ability, control of the game, nerves of steel and even hospitality. Les Ambassadeurs Club's Catalina Huzum who won the UK Dealer Championships in 2019 and competed in the Tallinn EDC Finals finishing 9th, returned to the 2022 Championships as a judge.
The EDC enables the most skilled and qualified dealers to showcase their skills whilst also promoting best practices in creating a welcoming, fun, safe, and fair environment in European casinos.
The 2023 European Dealer Championship will be hosted in Cyprus.
Photo shows Catalina Huzum and Lisa Homans.