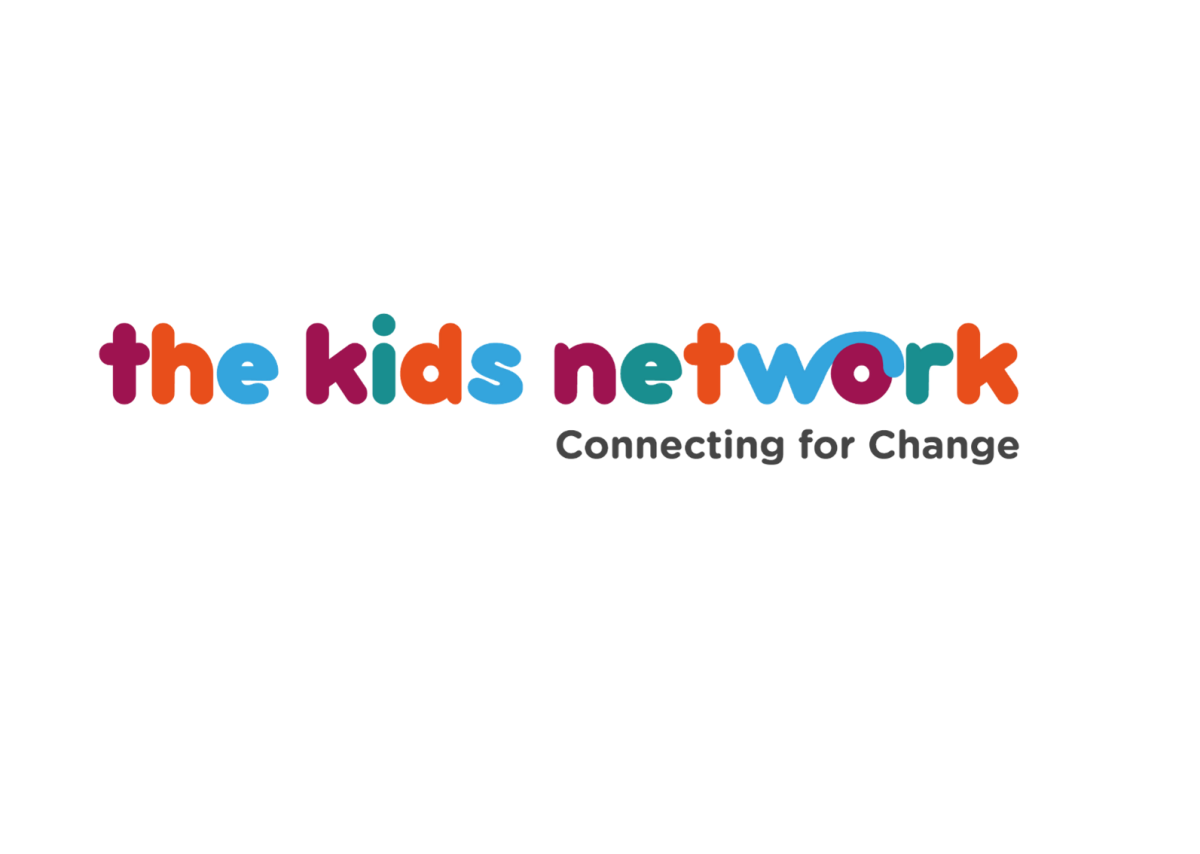 Giving Back
Kids mentoring programme launched in Westminster
27th October 2023
A charity that supports children at a crucial time in their lives, by providing them with a volunteer mentor, a local hero from their community, launch their programme in Westminster
London is one of the best cities in the world, but it can be a lonely place at times. Sarah founded The Kids Network because of her love of the city, but also seeing how challenging it can be for some children to grow up in, particularly for those from disadvantaged communities. The Kids Network supports children at a crucial time in their lives, in the lead up to and often during the transition from primary into secondary school. They do this by providing them with a volunteer mentor, a local hero from their London community.
"We exist because 50% of mental health issues can be diagnosed before the age of 14. Way too early there is exam pressure, social media addiction, bullying, and gang grooming. Children are stressed, depressed, anxious and angry and it affects the disadvantaged disproportionally".
The Kids Network believe that all children should have access to the same opportunities and the support they provide is proven to have a transformational impact on children's futures as they transition into secondary education. In summer 2023, The Kids Network expanded their mentoring programme into the borough of Westminster, supported by a donation of £50,000 from Ambassadeurs Group. This growth will allow the charity to reach an additional thirty children in its first year, providing them with a one-to-one mentor for approximately three hours per week, for an entire year.
Across other parts of London where the charity already operates, one year of mentoring a young person, who has been referred by their school for support, has shown to significantly impact their social and emotional development, resilience, and ability to build relationships and connections.
For one young person, M, age 11, who was referred to the charity by a Family Worker, we can see just how big an impact this programme has had. M had experienced the break-up of his parents, after which M was exposed to domestic violence when his mother remarried. Now raised by his mother alone and struggling financially, M's two younger siblings took up most of his mother's time, leaving him spending much of his time outside of school stuck in their flat. His family worker became worried about his future and his school teachers also grew concerned he could quickly be excluded from secondary school if things didn't change. Relieved to hear about The Kids Network, his family reached out and the charity matched him with the perfect mentor. They began meeting weekly for two-hour sessions, providing M the opportunity and responsibility of choosing activities to do together.
M was shy and timid at first, struggling with conversation, but his mentor gave him time to open up and his confidence began to bloom over the coming weeks and months. "At first he was very shy but now he can't stop talking – every week he's gaining more trust and confidence, speaking about his father and opening up" said his mentor. Supporting M in his transition to secondary school, his mentor has talked to him about his aspirations and helped to address any concerns. M now sees school positively and wants to be an astronaut!
There are countless stories about the changes the charity has seen in the children they support who are often more vulnerable to adverse childhood experiences. The Kids Network's approach aligns well with AG's corporate philanthropy aims; their commitment to their local community and building better futures.