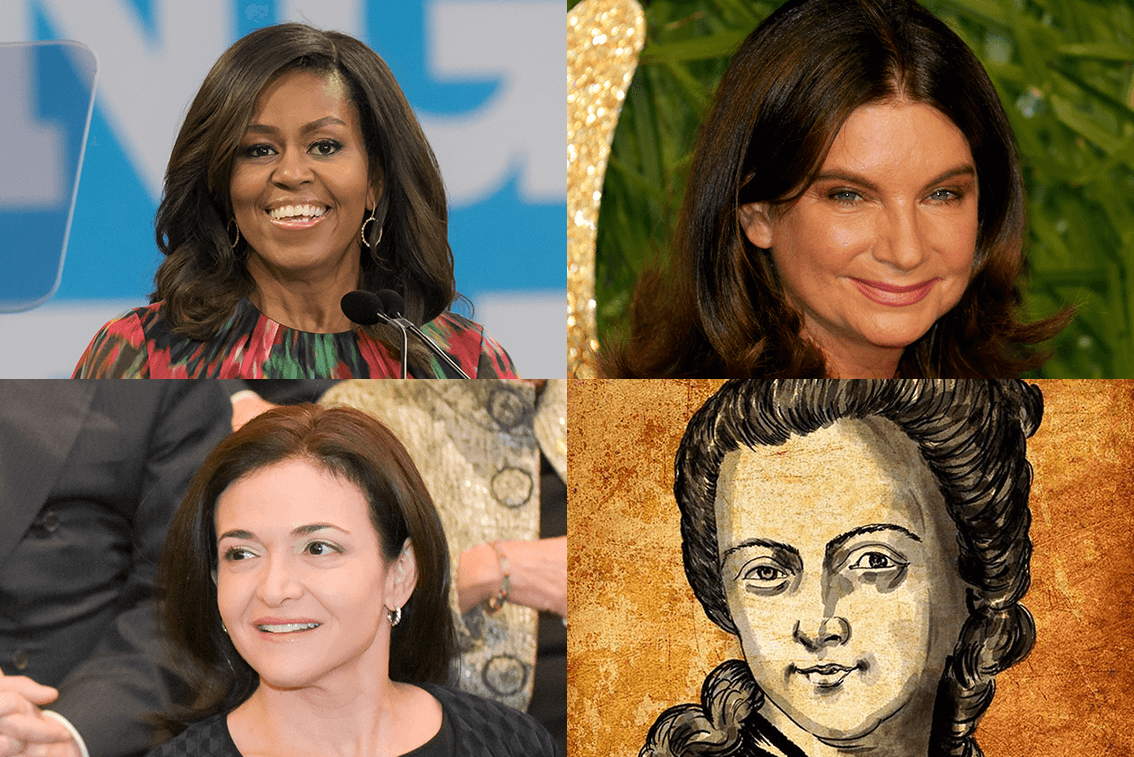 Giving Back
Celebrating trailblazing women
8th March 2022
Female leaders inspire us every day, here are just some of those who have helped #breakthebias
It's never been more important to mark International Women's Day (IWD). Gender equality could have been put back by 25 years because of the pandemic, according to UN Women. Its global data suggested women have shouldered more of the family care and domestic chores that came about as a result of more of us being at home. We wanted to celebrate trailblazing women in technology, luxury lifestyle, gaming and the world of giving back. We hope they – and their words – inspire you as much as they inspire the team at Ambassadeurs Group and help us #breakthebias.
---
'Leadership belongs to those who take it.'
Sheryl Sandberg, COO Meta Platforms and founder of Leanin.Org.
Chosen by Kevin McGowen, CEO
---
'Positivity is like a muscle; keep exercising it, and it becomes a habit.'
Natalie Massenet, Net-a-Porter founder
Chosen by Carmel Fredman, Events Executive
---
'Let us be certain of who we want to be. Let us choose for ourselves our path in life, and let us try to strew that path with flowers.'
Émilie du Châtelet, French natural philosopher and mathematician
Chosen by Tracy Damestani, Chief Corporate Affairs Officer
---
'When they go low, we go high.'
Michelle Obama, former First Lady, charity lead including girl education charity
Chosen by Krishna Hathi, Head of Charity Initiatives